2023 International Gynecological Hysteroscopy MROHS Technique Forum
"See&Treat" – 2023 International Gynecological Hysteroscopy MROHS Technique Forum was held in Beijing on April 20!This forum brought together an excellent team of experts in the diagnosis and treatment of diseases in the field of hysteroscopy all over the world to conduct sufficient discussion and exchange on the hot topic of "MROHS Technique" in recent years.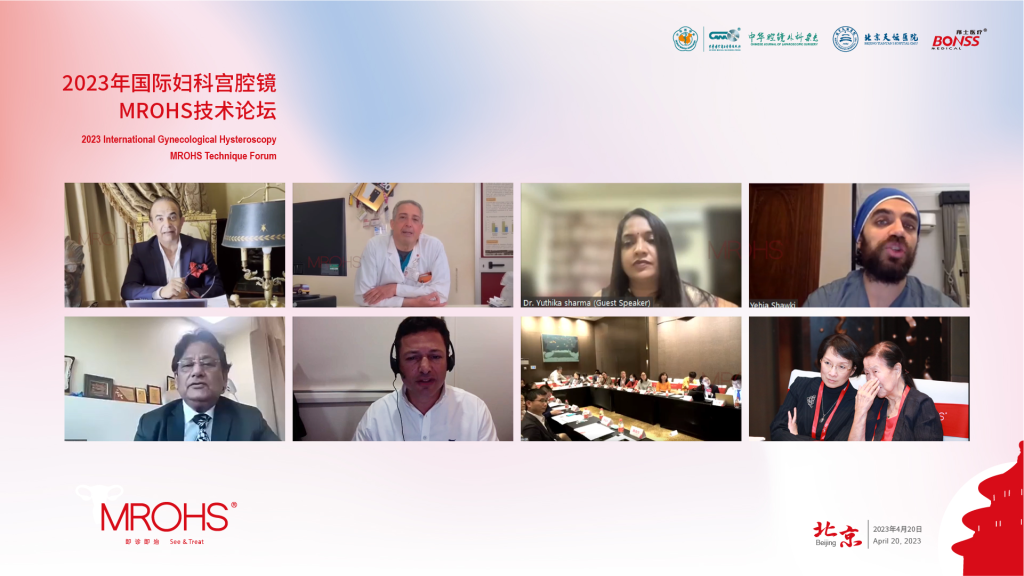 The forum was successfully concluded in a strong and enthusiastic academic atmosphere, with more than 2.4W online viewers. This rare academic exchange event in recent years, with wide coverage, deep research, and heated discussions, meets the needs of domestic and foreign doctors for the continuous improvement of hysteroscopy technology, which is conducive to promoting the training of professional medical talents and strengthening the exchange between colleagues.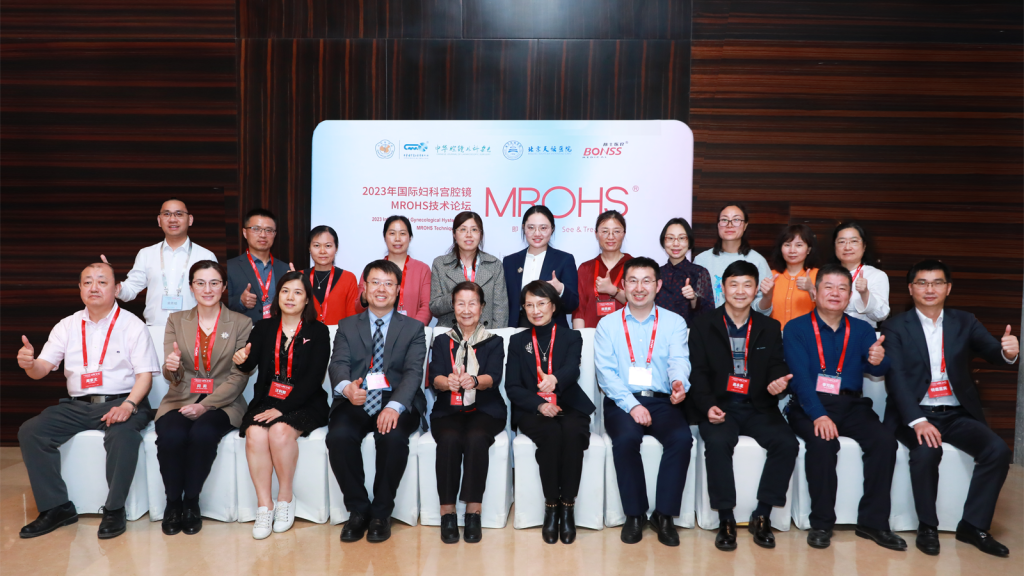 At the same time, the comprehensive and detailed introduction of MROHS technique and MROHS minimally invasive resection outpatient hysteroscopy system will help doctors realize the transformation of diagnosis and treatment concepts, better develop this new technique, and benefit patients.